Together into the Future
Sign up now to find out if you are eligible for a Microsoft-funded Copilot workshop. Otherwise, you can of course book it through Experts Inside. (See workshop description below)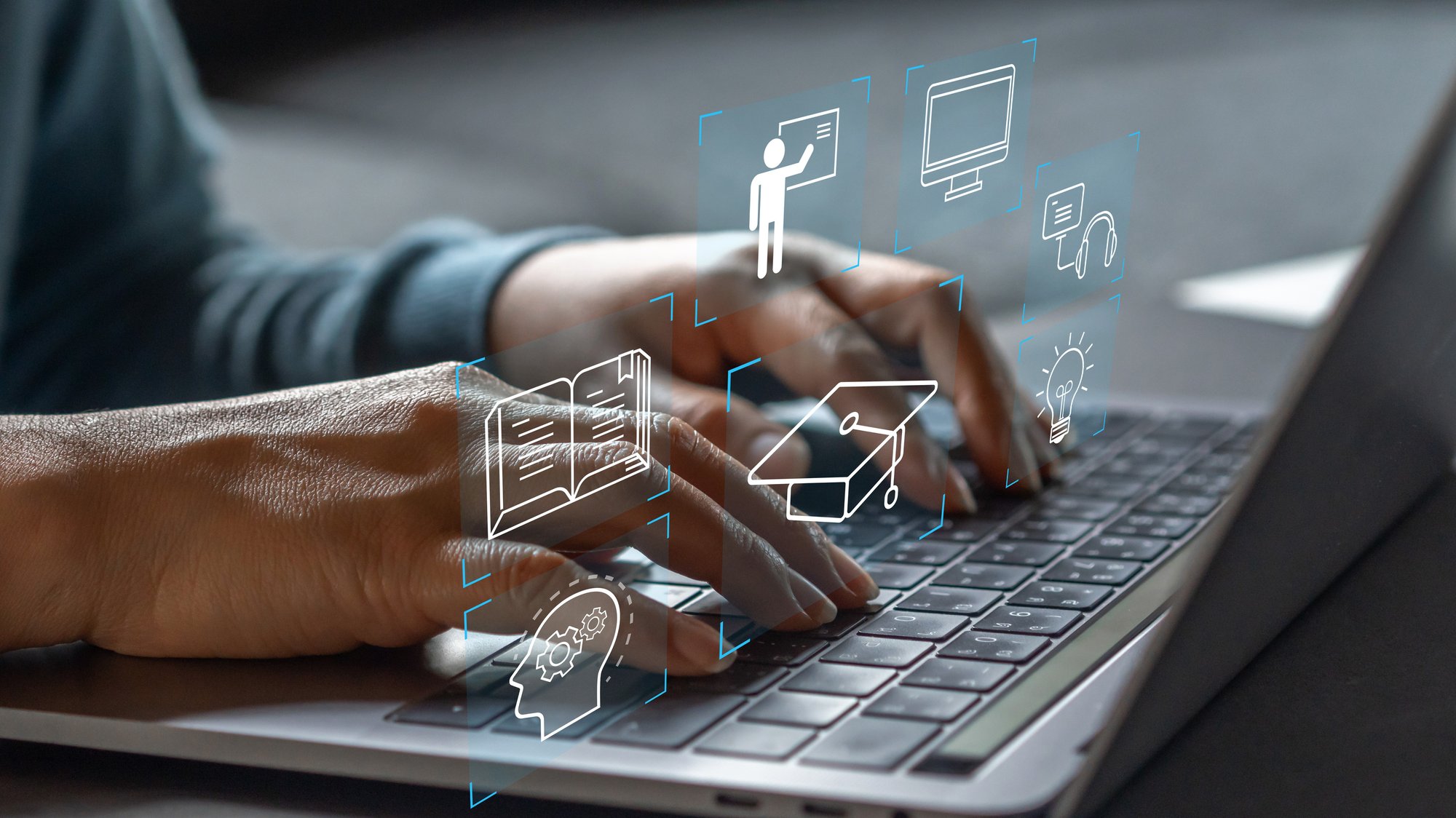 Phase 1: Preparation
Begin your journey with the Microsoft-customized preparation workshop. Here, we equip you with the necessary knowledge to explore the full potential of Microsoft Copilot. We guide you through the fundamentals and prepare you for the integration of this groundbreaking technology.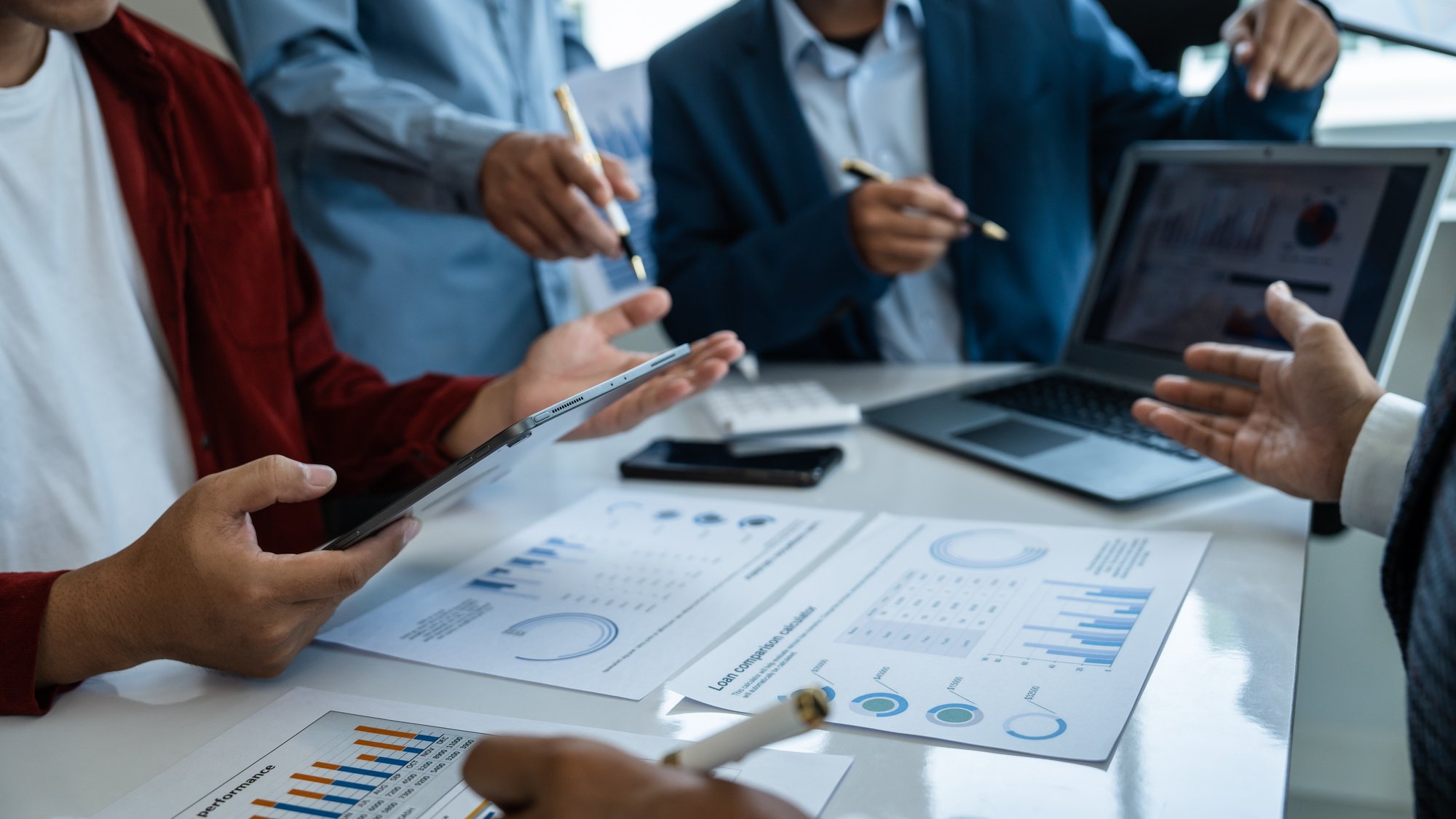 Phase 2: Assessment
In this phase, we deepen our understanding of the workflows within your company. You introduce us to your processes and key personnel, which allows us to develop a thorough understanding of your operation's specifications. This enables us to fully harness the potential of Microsoft 365 Copilot tailored to your needs. With these insights, we focus on how Copilot can transform your way of working and lay the groundwork for the "Art of the Possible" workshop.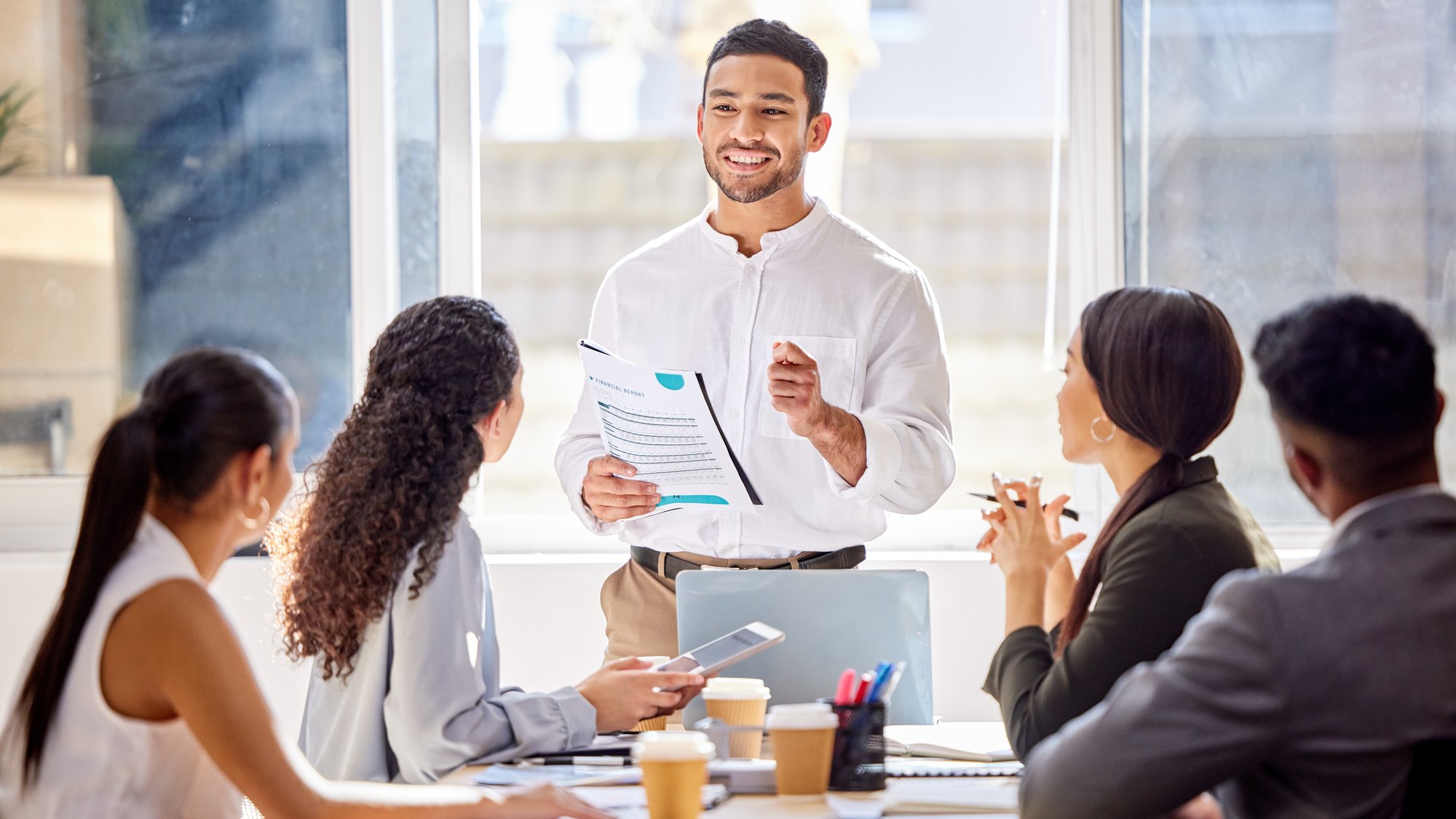 Phase 3: The art of possible
Experience the magic of Microsoft Copilot in action. In this phase, we will demonstrate to you through animations and live presentations how Copilot responds to emails, summarizes meetings, and creates documents with a single click – all tailored to your needs. Discover how Copilot enhances efficiency by performing complex data analyses and providing you with valuable insights in a matter of seconds.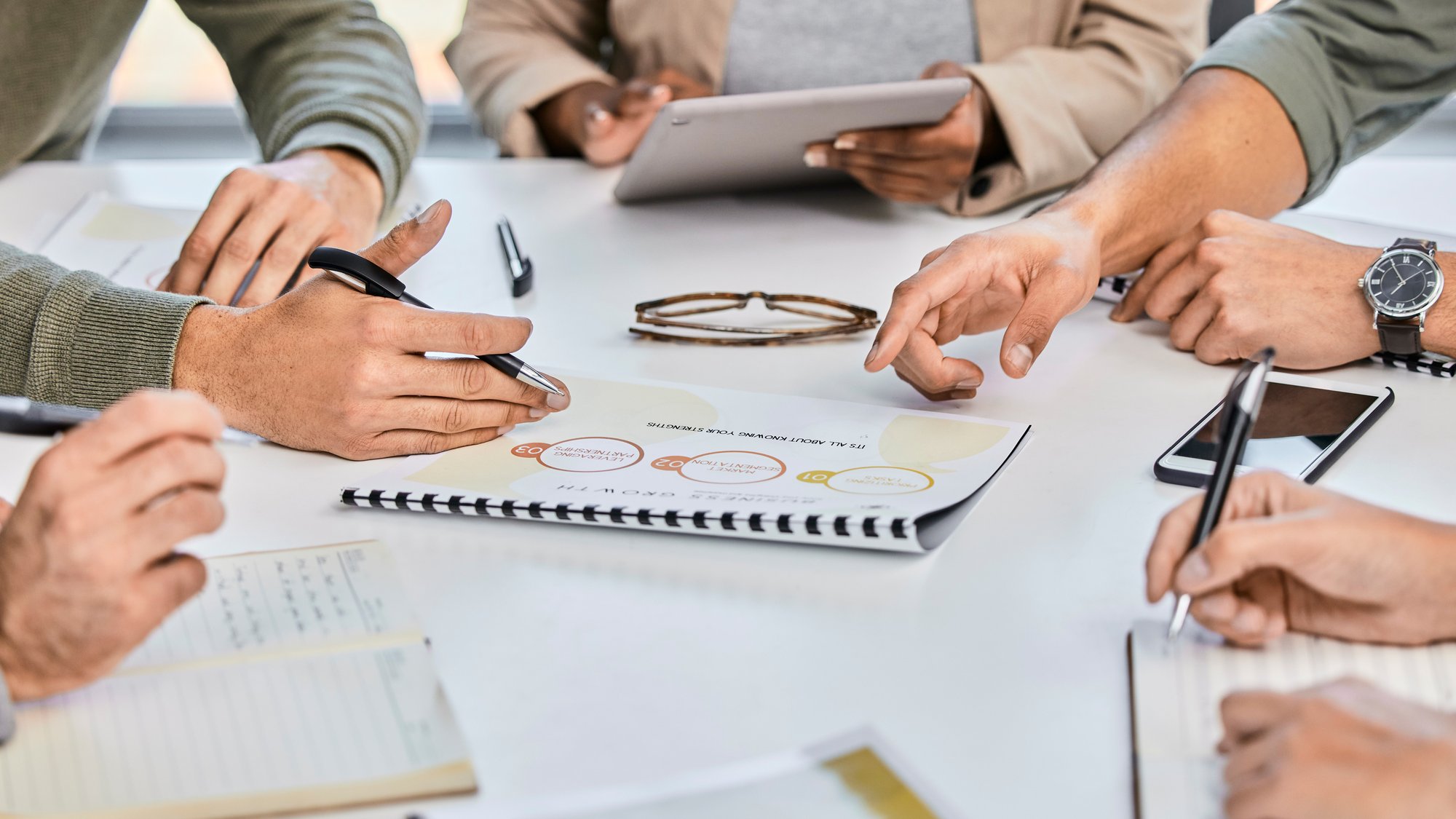 Phase 4: Make a Plan
Now is the time to put strategy into action. Together, we will create a practical plan to seamlessly integrate Microsoft Copilot into your daily workflows. Our expert team will assist you in developing personalized solutions that are tailored to the unique challenges and goals of your company.
Request now!
Don't miss the opportunity to elevate your business with Microsoft Copilot. Sign up for a workshop today and take the first step towards a smarter way of working. Let's shape the future together!